Why BoTeaOlogy
Our mission is the same today as it always has been: Nature!!!! The wonder of nature represent our creator. Full of unexplained images that never cease to amaze and deliver, plants, herb and flowers were created to add value to our lives. For more than 14 years now I have been blessed with thousands of friends who have turned into customers, and family who have supported BoTeaOlogy since it's inception. Moms who have brought their babies and little ones in to BoTeaOlogy ovee the years and trusted our "talent" to work miracles because of their problematic skin issues has kept this light burning in my heart. I wake up thinking, what new concoction can I come up with today. It's endless...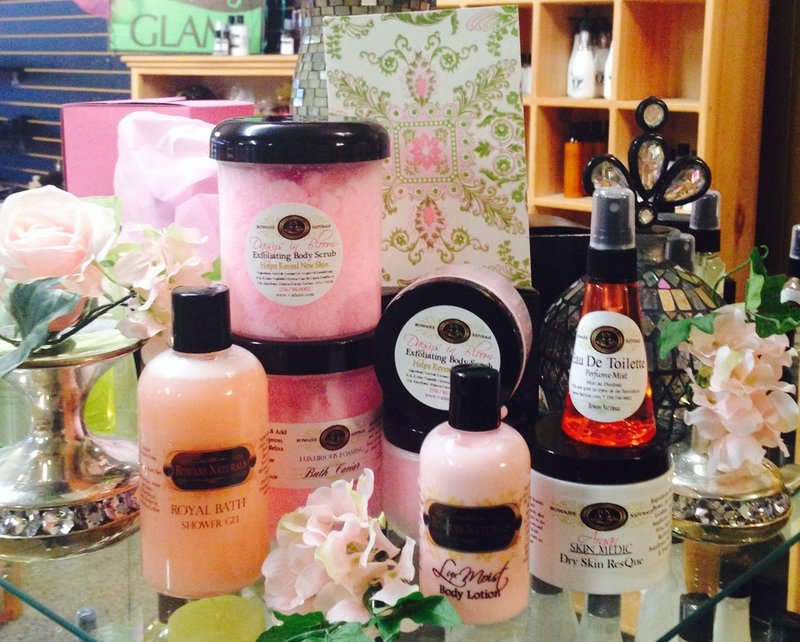 If ever you walk in an open field, your eyes may feast upon fanciful flowers that colorfully array naturally with no hand arranging them. The aromatic splendor of their aroma fills the air and their beauty is countless!!!!!
Yet behind all this beauty exists the secrets of the creator and this was all put in place with both you and I in mind. The bend of your hips to reach down and pick what may appear a weed could very well be the relaxing properties of Lavender. A drop or two of an aromatherapy based natural blooming bath oil to work wonders in helping you to relax after a difficult day. A simple but good thing.
As we blend and mix natural ingredients there are therapeutic benefits to be experienced and keeps me blending my heart out. Please s
tay tuned, there is always something new and wonderful to chat about and to share a wonderful experience.